Big Ben and Westminster Bridge at sunset
UK GLOBAL TALENT VISA
The Global Talent visa falls under the UK immigration category for talented and promising people in specific fields such as science, humanities, engineering, arts, and technology who wish to work in the UK. The Global Talent visa has replaced the Tier 1 (Exceptional Talent) visa category in February 2020. The Global Talent visa is a relocation category that leads to settlement after three years if you are considered a Talented person or five years if they are considered representatives of the Promise. Once you have completed your loan application and the required time to stay in the UK, you just might be able to apply for the British Citizenship.
Who can get a Global Talent visa?
In order to be considered for entry under the Global Talent visa, all applicants must obtain a certification from one of six approved sanctioning bodies.
If you are deemed to apply for certification in the field of science, engineering, medicine, social science/humanities or other academic roles and research; the Home Office (UK) will forward your application to the Royal Society, UK Research and Innovation (UKRI), Royal Academy of Engineering, or the British Academy. One of the accreditation agencies will then take the decision to authorize it based on your profile and the evidence you provide.
Suppose you are applying for accreditation in non-academic fields such as arts and culture and digital technology. In that case, your application will be forwarded to the Arts Council England or the Tech Nation.
It is important to note that each approving body follows its own authorization criteria.
Authorizing bodies have two categories of criteria when assessing an applicant:
Unique talent Process for applicants who have shown significant contribution as a leader in their field; and/or

An inimitable Promise Process for applicants who may be at an early stage in their careers and have demonstrated the potential to make significant contributions as a future leader in their field to the UK.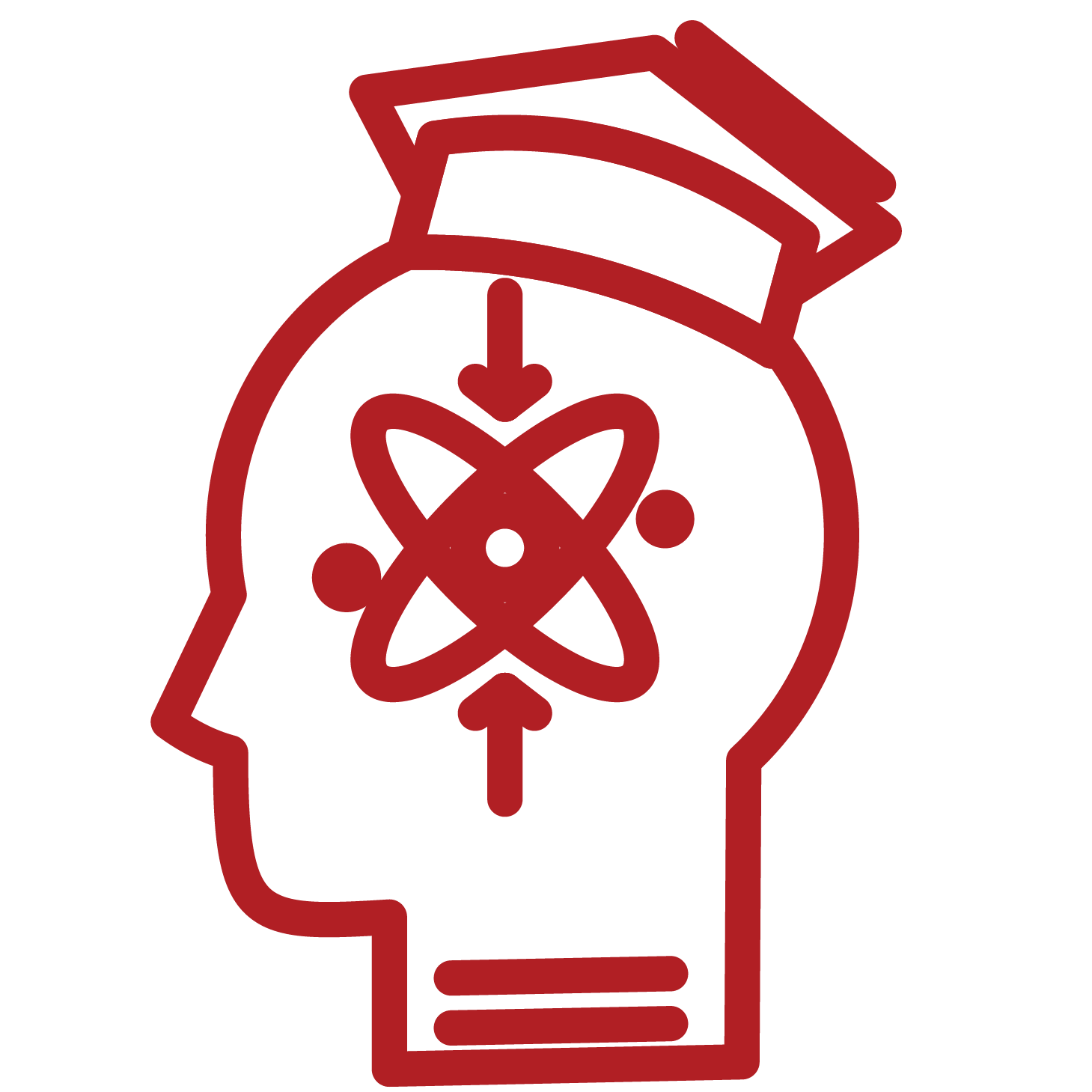 How can 'I apply for a Global talent visa?'
One can apply for a Global Talent visa in two ways either from within or outside the country.
Applications within the UK:
If you are applying from within the nation, for example switching from one type of visa to the Global Talent visa, the application for this will be in an online mode.
Or, you can choose to switch to the Global Talent Visa if you're holding any one type of the below-mentioned visas:
Tier 1

Tier 2

Tier 5

Tier 4, except Short Term Student Visa

Start-up

Innovator
Applications from outside the UK
You can apply online for a Global Talent visa. Applicants may also apply at the nearest visa centre in the country where they live.
What is the time to process a Global Talent visa?
Application for endosement usually takes up to eight weeks if you are applying from the UK.
Note that the applicant does not have to wait for an endorsement to be approved before applying for a visa but it is risky because if the endorsement application is declined, then, of course, the visa application will be rejected as well.
What are the documents that I need to provide when applying for a Global Talent visa?
To apply successfully you will need to provide:
Current passport or other valid travel documents
Your tuberculosis test results if you come from a country where you need to be tested
Your letter of recommendation
Compensate for the immigration health surcharge and application fee
What are the Qualifications/Eligibility Criteria for a GlobalTalent Visa?
Anyone wishing to come to the UK via the Global Talent route must comply with the following two categories: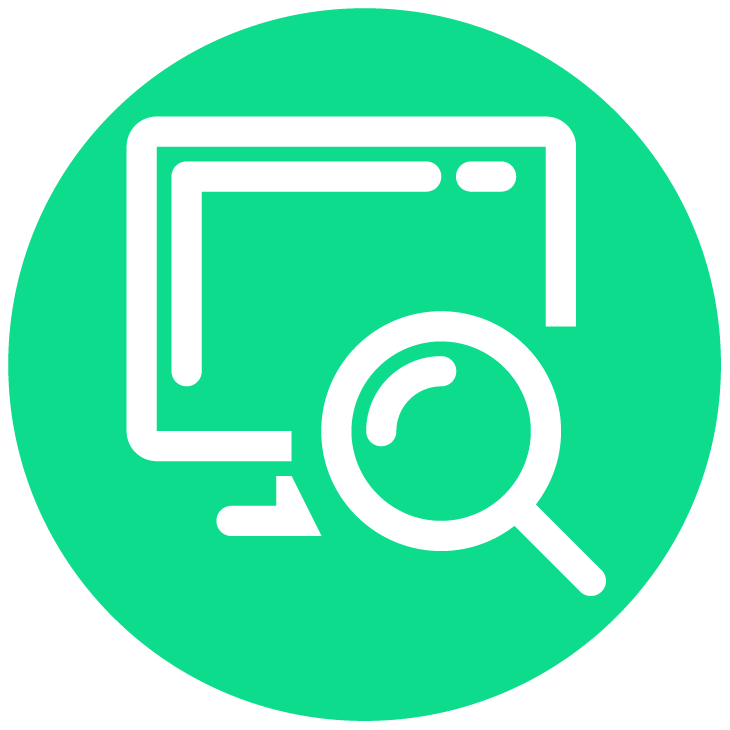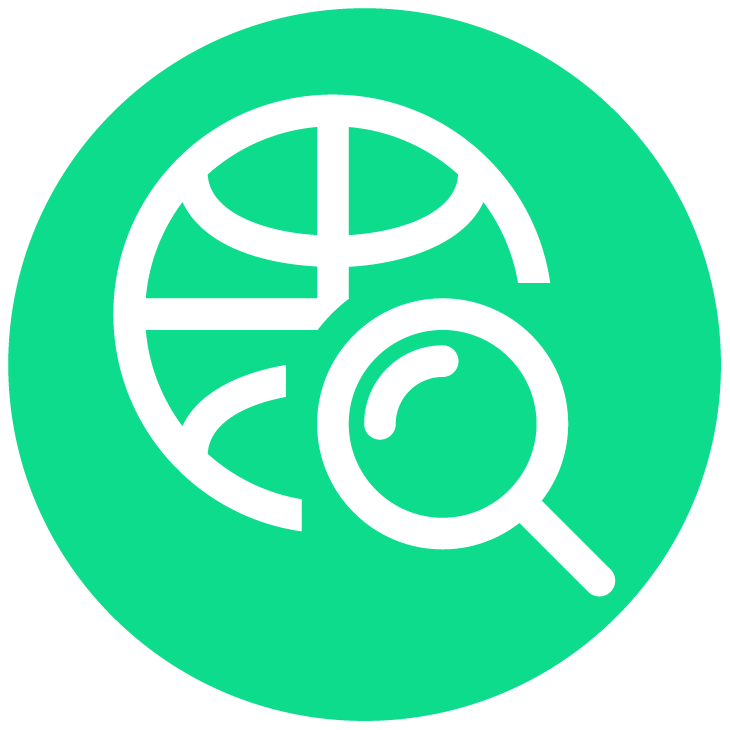 ---
A person applying for a visa or residence permit must obtain a score of 70. How can you get 70 points?
If you apply for an entry permit, you will get 70 points as follows: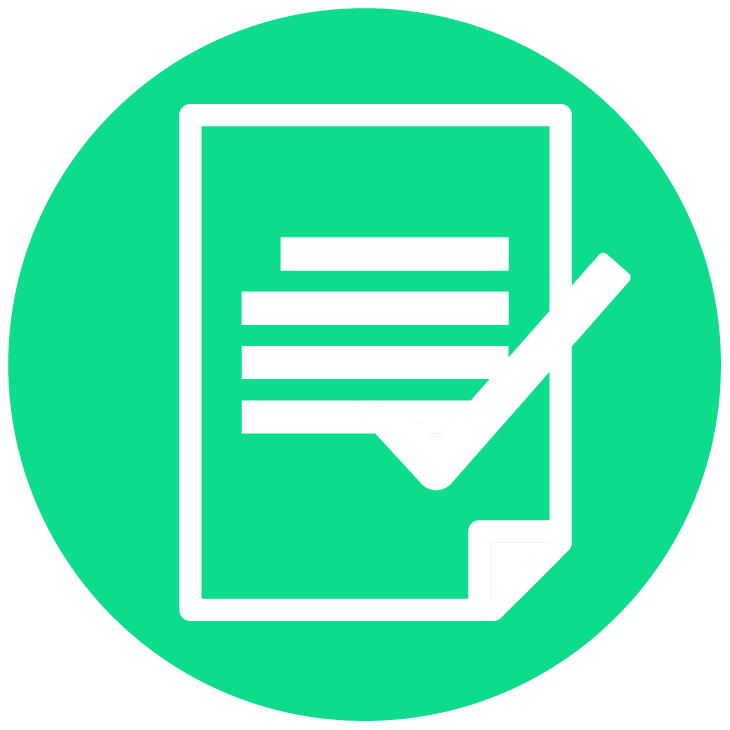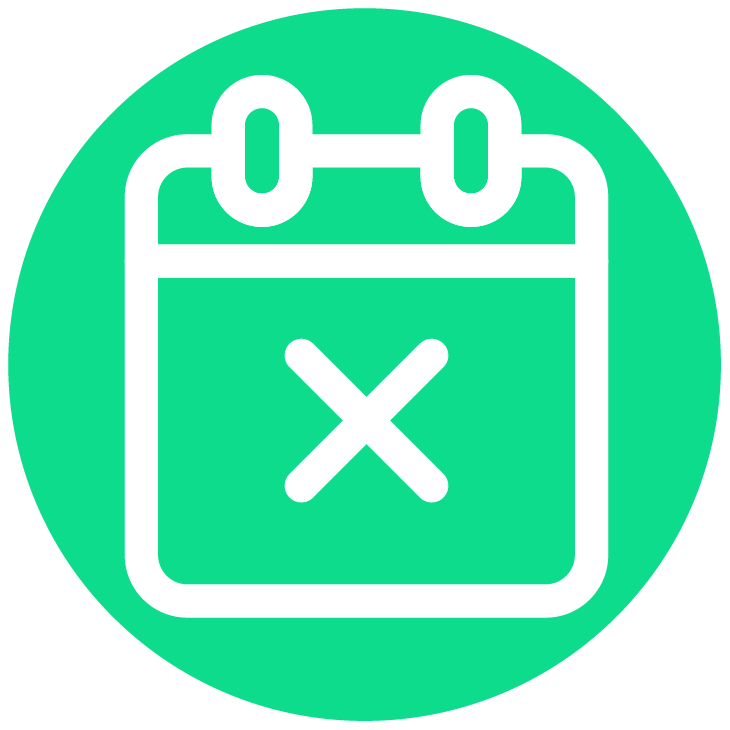 ---
If one is applying for leave to remain their score the 70 points as follows: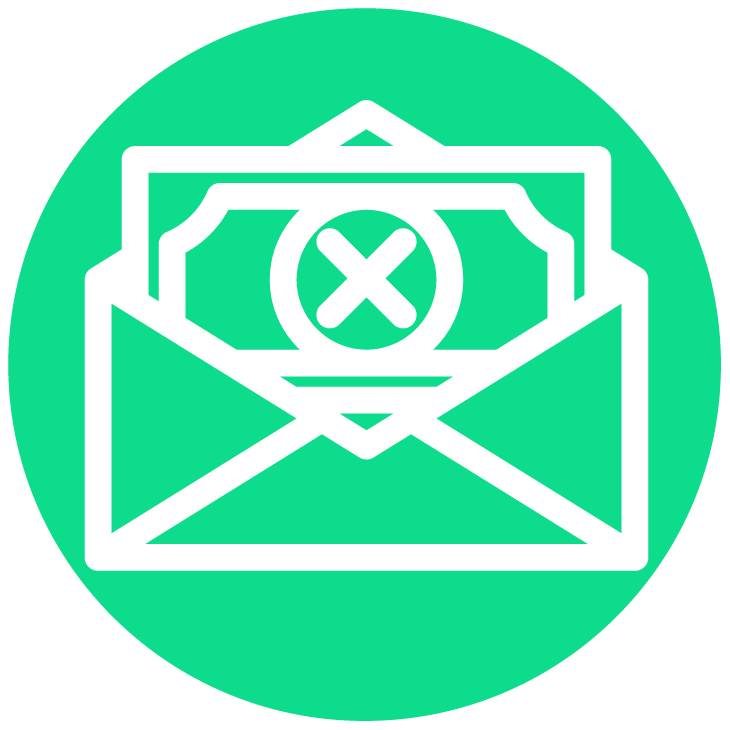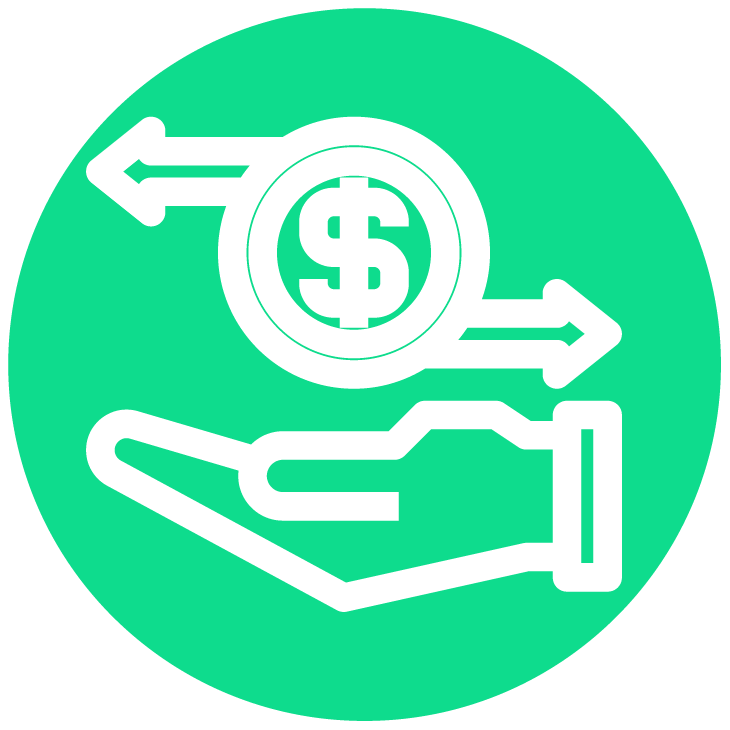 One must provide proof of one of the following:
has held or has held within the last 12 months before the date of applying for the recommendation, peer-reviewed research relationships or prizes as listed by the Royal Academy of Engineering, Royal Society, and the British Academy; or

has been appointed a position of education or research at an accredited UK Higher Education Institution or research institution listed by the Royal Academy of Engineering Royal Society, and the British Academy; or

will be hosted or employed by the UK research organization listed by UKRI and will provide significant contributions to the award-winning work or have received a significant research grant from an authorized sponsor listed by UKRI.
What documents will you need to provide?
If your grant or award is on the list of the Royal Society, the British Academy, UK Research and Innovation (UKRI) and the Royal Academy of Engineering approved list, you must provide a link to it in your application of endorsement.
An application for endorsement can be fast-tracked if you have an eligible job offer. An individual must show that there are at least 2 years remaining on their employment contract or hosting agreement and that it should be held or should have been employed by a UKRI-approved UK research organization and will provide critical contributions to work supported by a substantial research grant or award from an endorsed funder by:
Written confirmation must be provided in respect of a prize from an authorized sponsor indicating that the prize is worth at least £ 30,000 and covers a minimum of 2 years; and

Ensuring that the prize:

must have been sponsored by honor or one-off grant that was won in open competition; or
it should have been accredited to a large influential and a renewable award that can be put up for periodic peer review; and

You must provide just a committed declaration from the Director of Human Resources or equivalent, at the UKRI-approved research organization, which confirms all the following:

the applicant is very critical for accomplishing the award or grant; and

50% of the applicant's time will need to be spent on the sponsored sponsorship or award (Senior investigators and co-investigators may be able to add up the time spent on multiple relevant prizes or grants to demonstrate this requirement); and

the applicant must have accepted the job offer or be holding an agreement; and

the department and the job title in which the applicant will be assigned; and

details of the hiring process in which the applicant is not named in the grant application.
What are the advantages of a Global Talent Visa?
Many benefits come with a Global Talent visa, which includes:
You can work for an employer, the director of a company, or be self-employed in the field you were recommended for

If a company wishes to hire you, they do not have to hold a UK Sponsor Licence

You can apply for settlement after five years if you enter the UK via the Special Promise route or three years if you get a Global Talent visa

You are free to change jobs without having to tell the Home Office.
How long can you stay on the Global Talent visa?
Once approved, an individual can stay in the UK from 1 year to a maximum of 5 years. Thereafter, an application for an extension as many times as you wish to. Moreover, you also have the option to apply for ILR.
How to extend your Global Talent visa?
Global Talent visa holders can apply for an extension if:
The organization that endorsed you hasn't withdrawn its approval

You have made fortunes in your field of expertise during your last period of leave in the UK. Refer guidance notes here:
Note: You will have to apply for an extension before your current visa expires.
What must be included in a recommendation letter? And, who can give a recommendation letter?
As far as the recommendation letter is concerned, an applicant should possess 3 dated ones, each one of them duly attested by 3 high positioned members of 3 different organizations that have a proven track record of contributing to the growth of the digital technology industry.
Note: The members should be at a senior level and should also have exposure to the skills that you possess, to add credibility to your recommendation letter.
The letters should at least:
Include details of the author's credentials (for example, a curriculum vitae)

Include details of how the recognised expert knows the applicant

Include the applicant's achievements in the specialist field, and how, in the opinion of the recognized expert, the applicant exhibits exceptional talent or exceptional promise

Include how the applicant would benefit from living in the UK and the contribution they would make to the UK digital technology sector

Include details of any future professional engagements the applicant has in the UK, where applicable.
We offer 2-tier outcome-based pricing and are very confident that we can get the result you desire. Package fee of £4990. Onboarding Fee is 70% of the total package fee, balance 30% is linked to the successful endorsement.
DISCLAIMER: The information on this page is for informational purposes only and is not a substitute for the advice of a qualified legal or immigration expert. If you require any specific legal or immigration advice, you can seek the service by filling in the contact us form here. All rights reserved.