Raneem Rashid
Raneem Rashid is a Blockchain expert with 5 years of expertise in the development team for multiple organizations. She has also been recognized as a Global thought leader by Thinkers360 and was nominated as "Speaker of the Year" at the Women Tech Global Conference.
In the initial free discovery calls, we reassured Raneem that with our unique process and structured approach we can put together a strong case arguing that she has the necessary business/technical skills to grow and scale-up technology companies in the UK.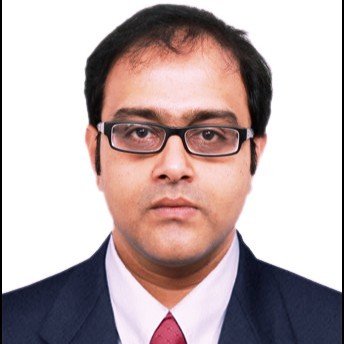 Balaji Gururao
Balaji Gururao has 19+ years of experience in end-to-end software architecture solutions. Thanks to our specialists being very well versed with the Global Talent visa endorsement requirements and strict criteria, we were able to complete the end-to-end application preparation within a few weeks and then the approval decision was delivered by the UK Home Office within just 2 weeks.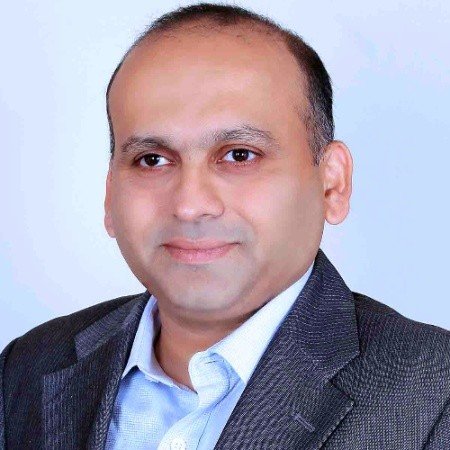 Niraj Prasad
Established digital consultancy entrepreneur Niraj Prasad engaged our team of specialists to bring DataCurate, an InsurTech start-up business from India to the UK economy. Based on the business' potential and accomplishments to date, our team of UK Innovator Visa endorsement advisors agreed that dataCurate would be a viable, scalable and attractive business opportunity for the UK's world-class finance and technology economy. The UK's new Innovator visa is particularly relevant to experienced entrepreneurs who have a proven track record and have access to / or have already invested at least £50,000 into their business and are ready to launch a new business for the first time.
Jitendra Wankar
Mr Jitendra Wankar is dedicated to improving society and individuals' quality of life by helping to optimise patient treatments around the world. He has been awarded fellowships at numerous prestigious research institutions in Ireland, Italy and India. By phone, email and video conversations – our knowledgeable and trusted team of visa endorsement specialists worked hand-in-hand with Jitendra to ensure that all of his best achievements were showcased most effectively whilst guiding him through the entire application process, from start to finish so that all of the Global Talent visa criteria and requirements were effectively fulfilled.
Bryan
Bryan had a flourishing career ladder at HubSpot and has also worked with prestigious organizations like Shell and Apple. During his professional journey thus far, Bryan also has coached, led and consulted a variety of start-ups and NFP organizations. Bryan requested the full end-to-end package from our specialists to complete the entire UK visa endorsement application process. Our trusted teams' years of experience, as well as their invaluable knowledge of the assessment criteria and esteemed respect for the most relevant Tech Nation endorsement body, Bryan's entire application, was completed from start to endorsement decision within just 3 weeks.