Get Expert Guidance for Canada Startup Visa
Avail finest consultation services for your applications
What is a 'Canada Startup Visa'?
The Canada start-up visa is offered to entrepreneurs who have an innovative business idea and desire to get established in Canada. The entrepreneurs from abroad are given opportunities to build their business presence in Canada.
&nbsp
This will ensure the creation of more employment opportunities and global competition. The immigrant entrepreneurs must have a sound, innovative, and scalable business idea which is supported by the designated authorities will open doors for immigration to Canada.
&nbsp
The entrepreneurs must meet the requisite eligibility criteria to obtain the Canada start-up visa.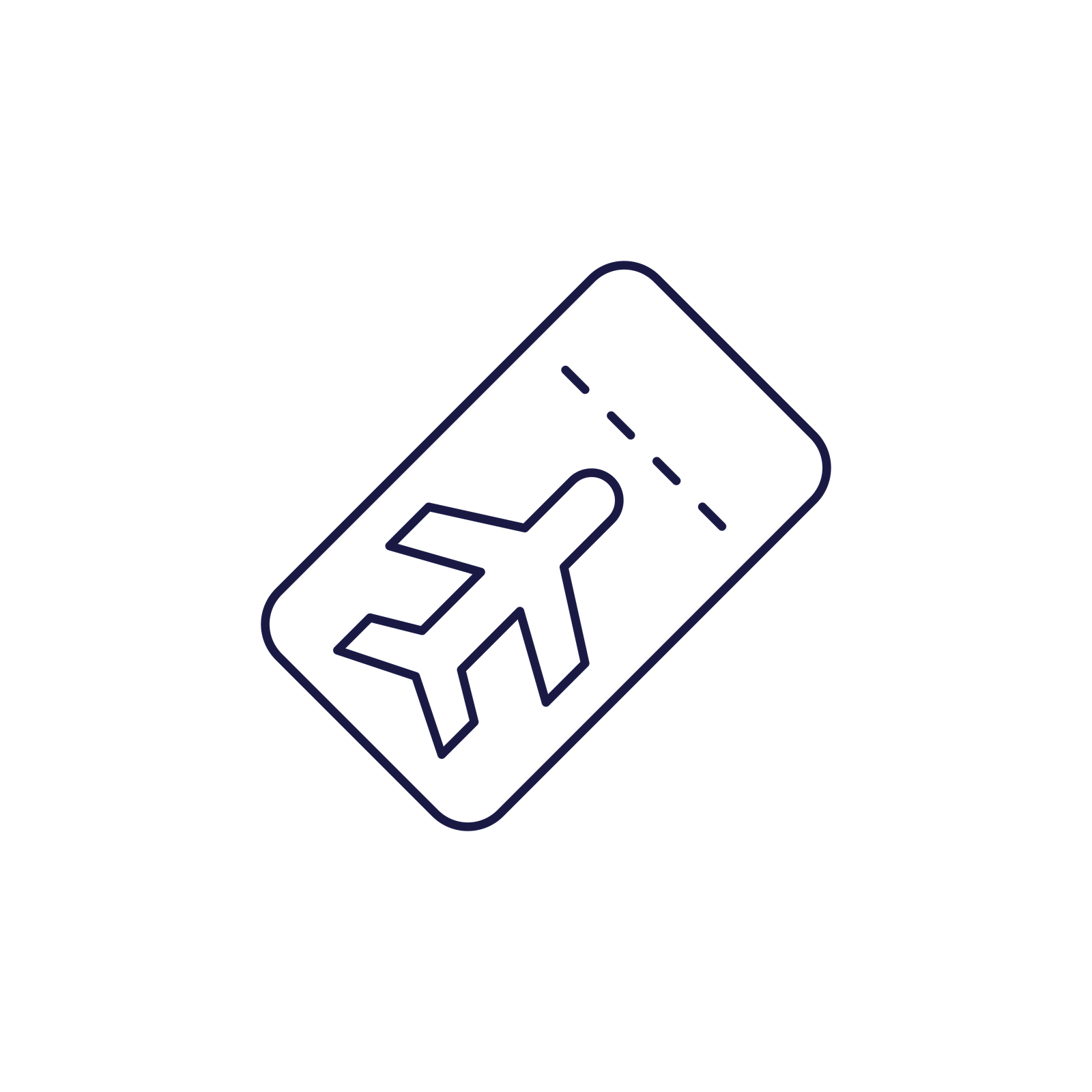 We offer a variety of seamless services; some of them include: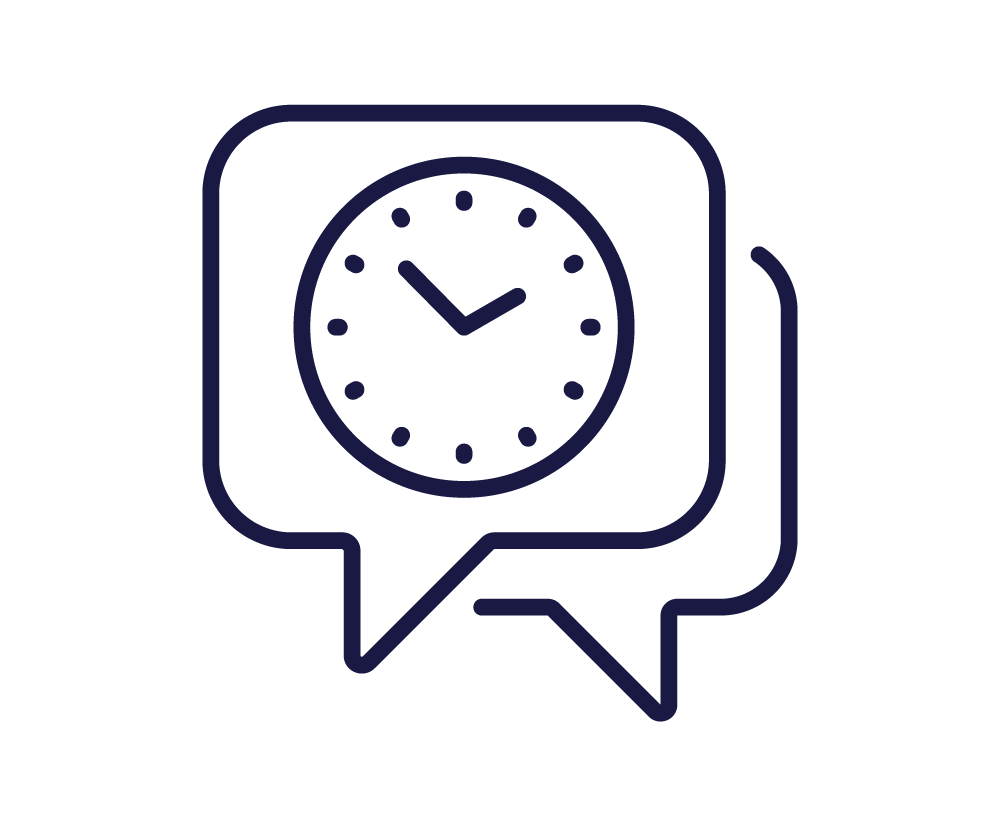 Faster process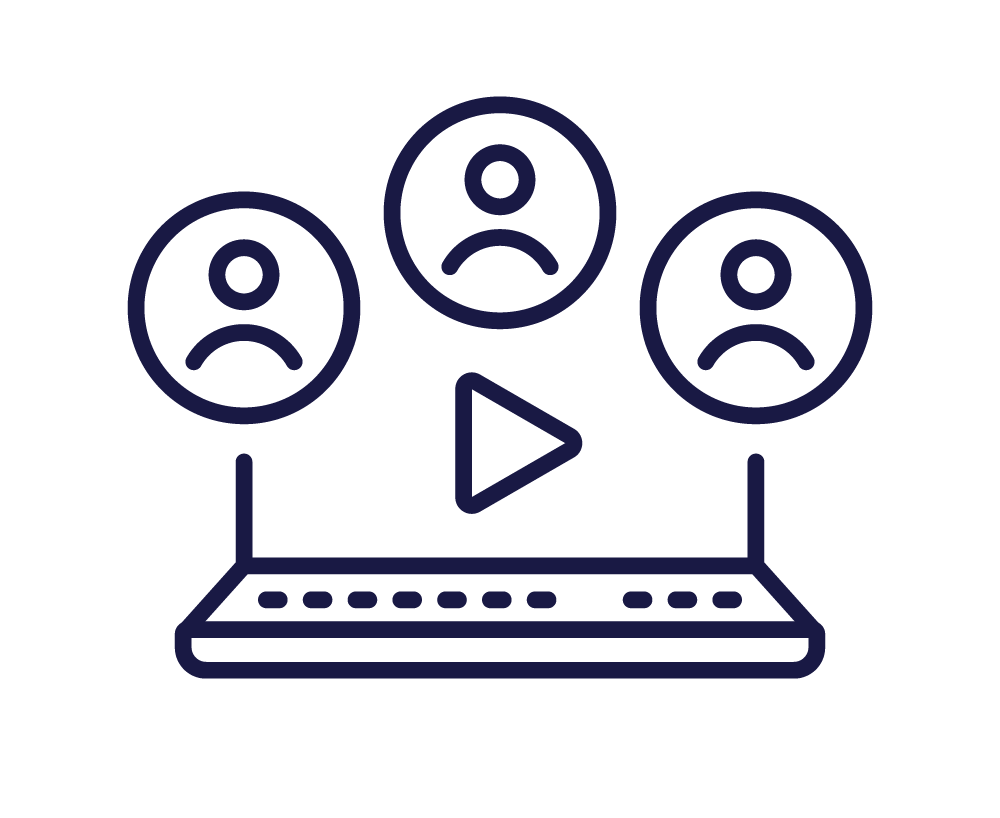 Legal expertise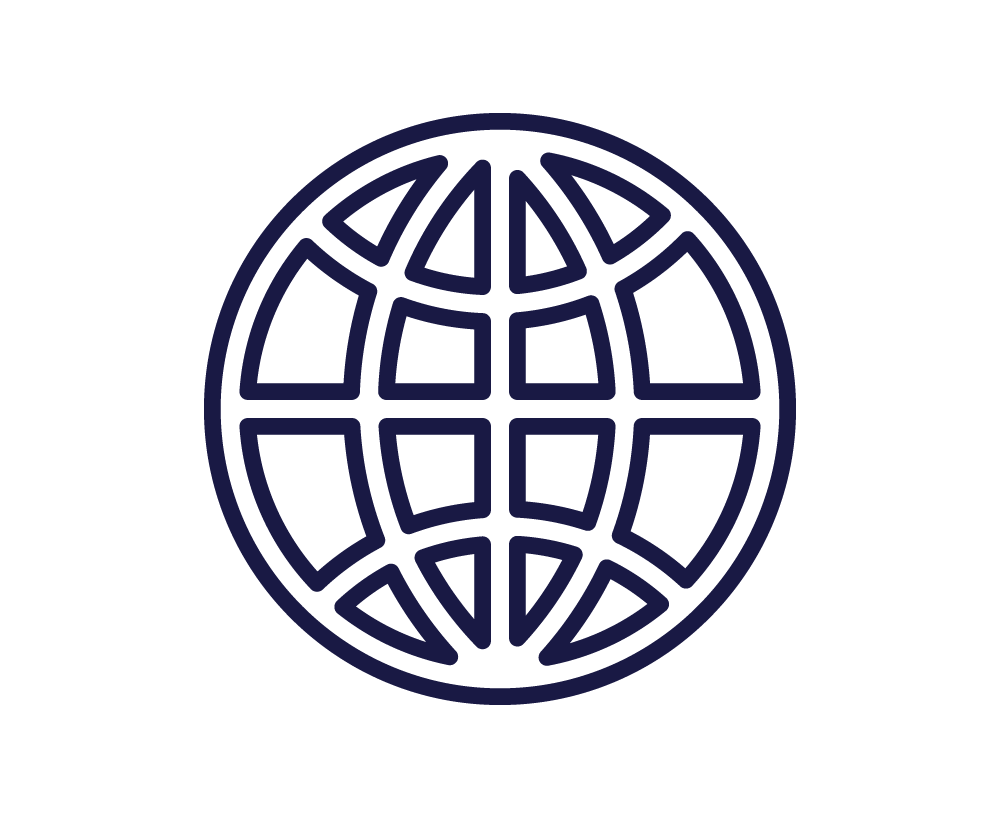 Global expertise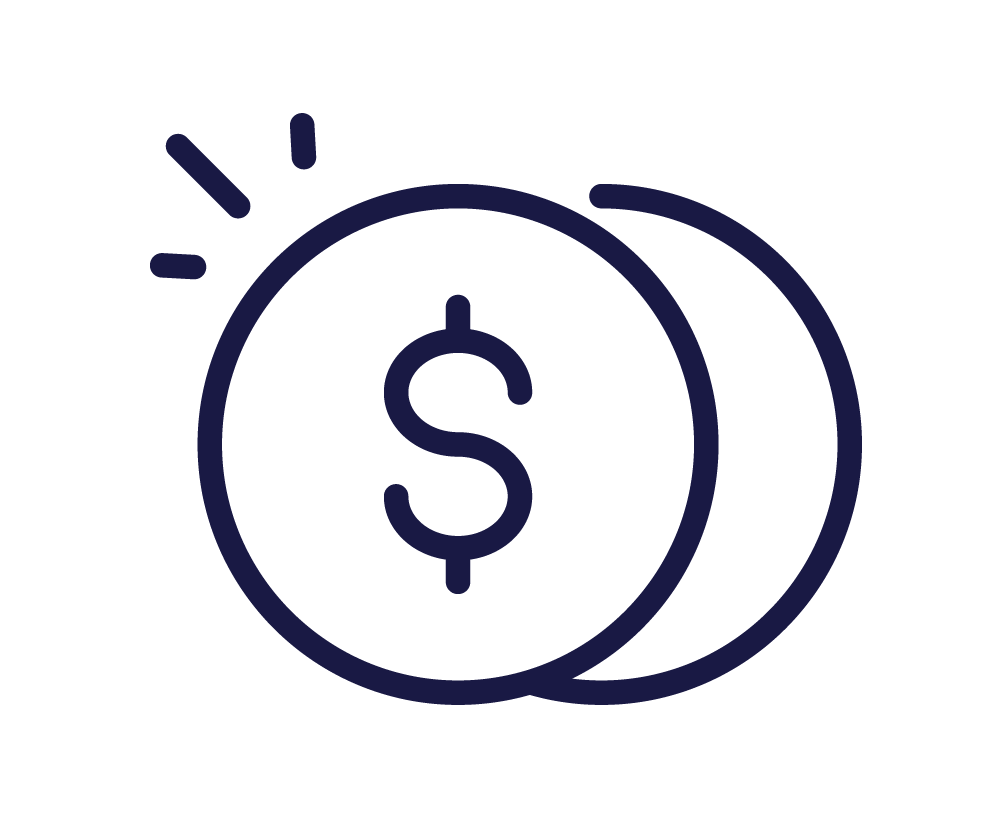 Transparent Fee structure
Successful Track Record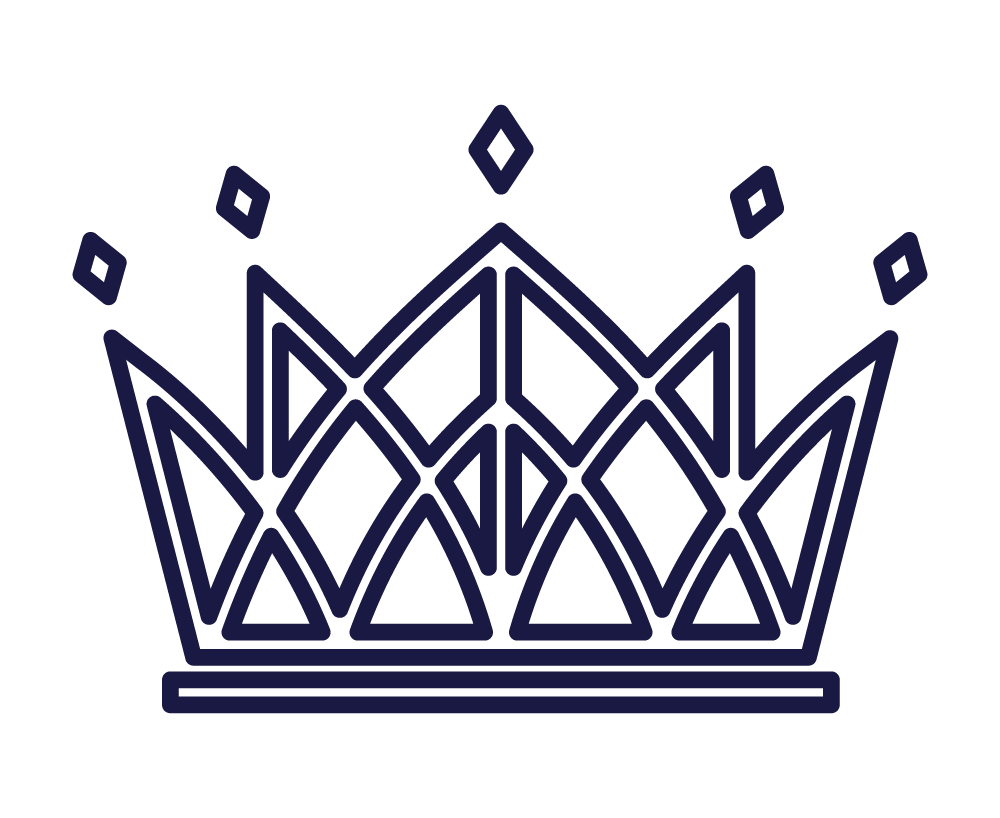 Concierge-style service
We are rated 4.9+ on Google, and are highly recommended by reviewers:
T1 Global are a team of highly dedicated professionals who pay attention to the entire review process and stick with you throughout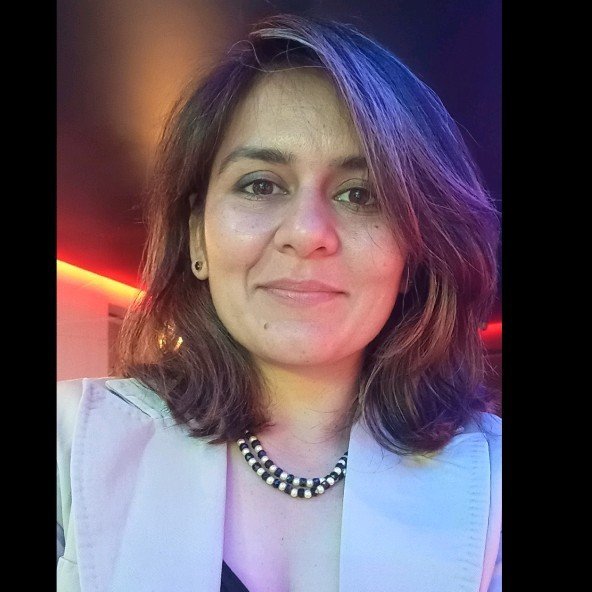 Navjot Deshmukh
The T1 Global were extremely helpful in my initial assessment and ensured me that I had all the detailed piece of evidence in my application.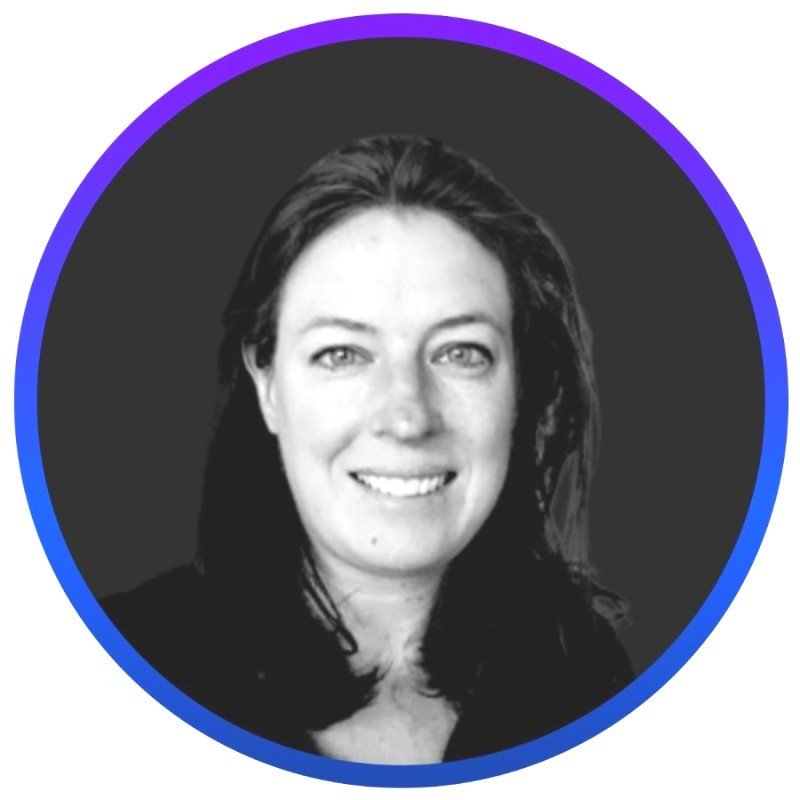 Lauren Wright
This is the best service we could avail. T1 Global are very practical with their approach and effectively summarize the profile.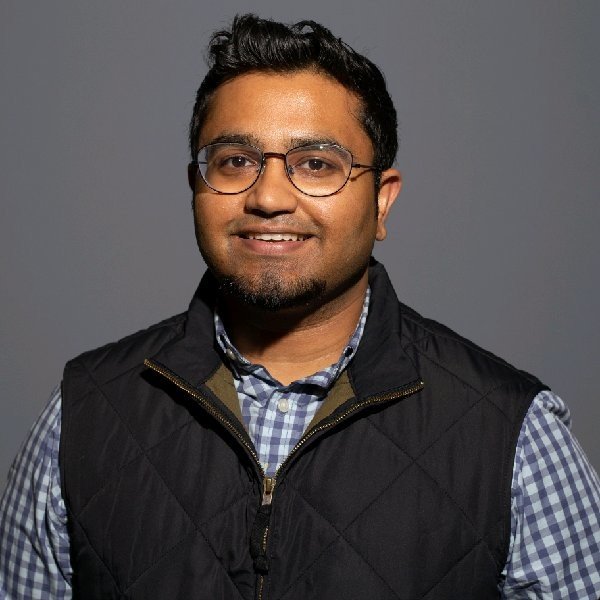 Nipun Gupta
T1 Global excels in Global Talent Visa endorsement application for the UK. The entire team is calm, effective and very approachable to talk to.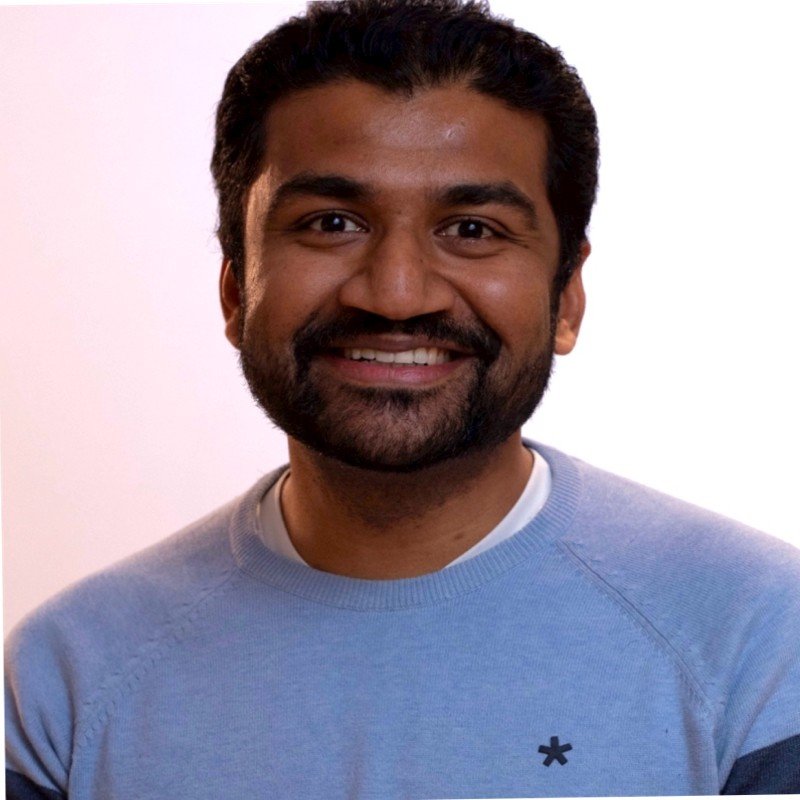 Harish Naidu
25+
NUMBER OF ORIGIN COUNTRIES
17,500+
NUMBER OF QUERIES ANSWERED