Get Expert Guidance for Global Talent Visa UK
Avail finest consultation services for your applications
Advantages Of 'Global Talent Visa'
What is a 'Global Talent Visa'?
Global Talent Visa is for individuals who can be categorized in the below-mentioned sector
Academic or research, and/or
Arts and technology.
Global Talent Visa was introduced in early 2020 and replaced the Tier 1 Exceptional Talent/Promise Visa category.
When an assenter assesses your application, they will consider if you are:
An Exceptional Talent – Individuals who have been able to depict that they
have made a significant contribution as influential leaders in their [mentioned]
field; or
An Exceptional Promise – Individuals who are new to their corresponding
fields but [in recent times] have shown immense potential to be a future leader.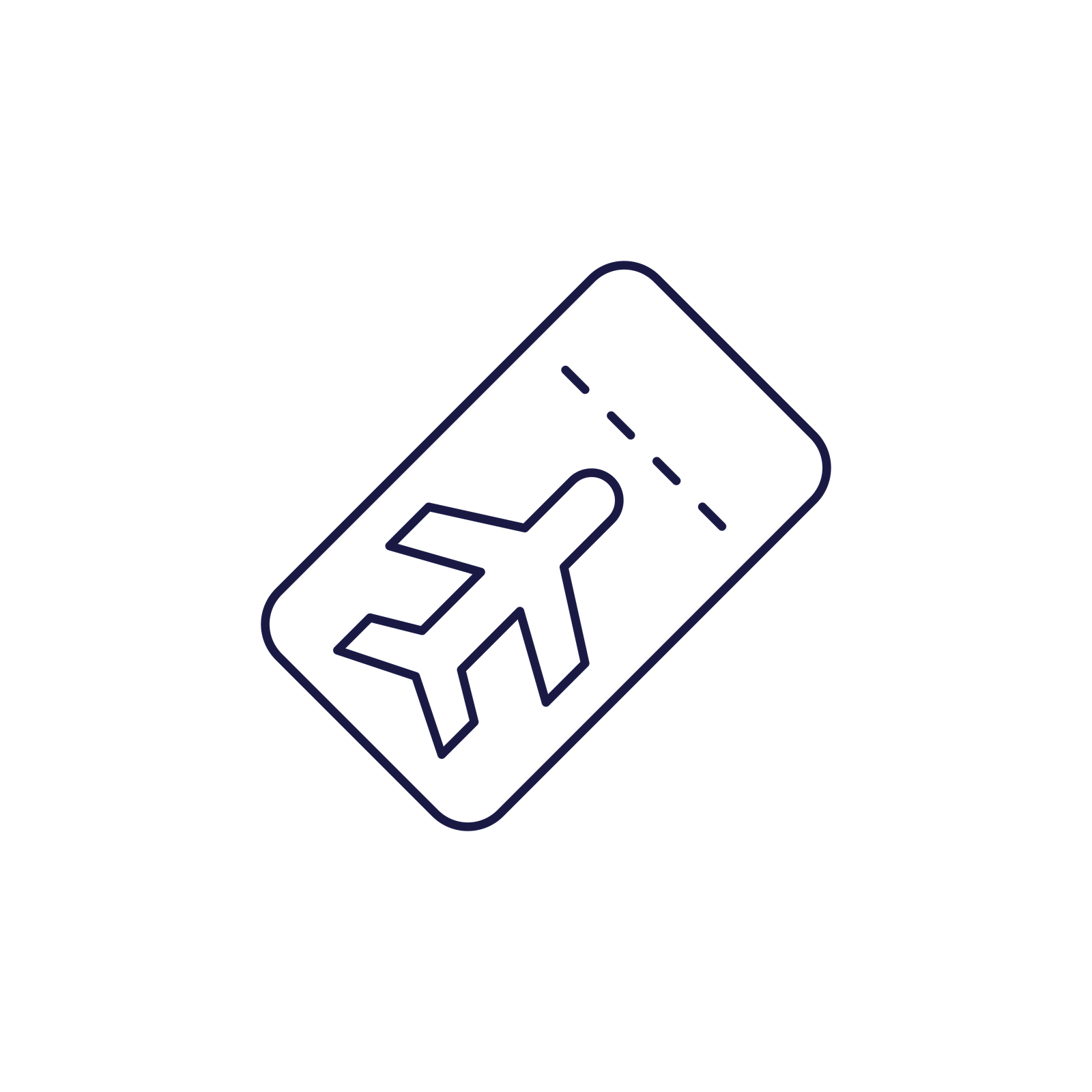 We offer a variety of seamless services; some of them include: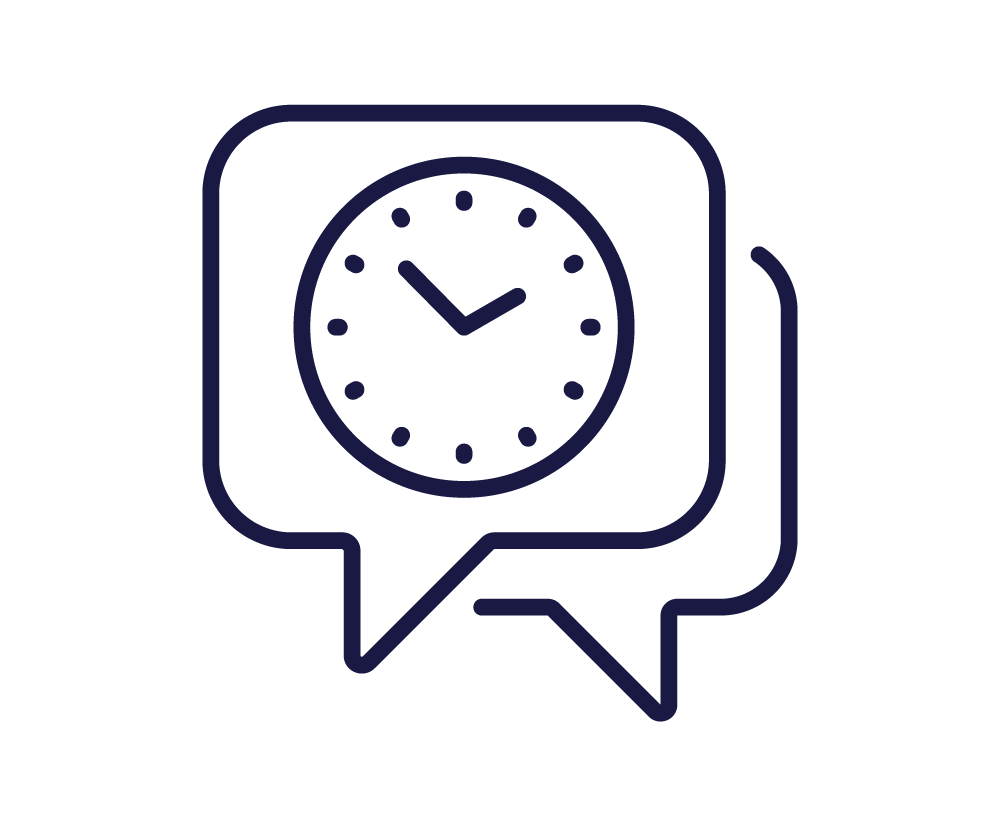 Faster process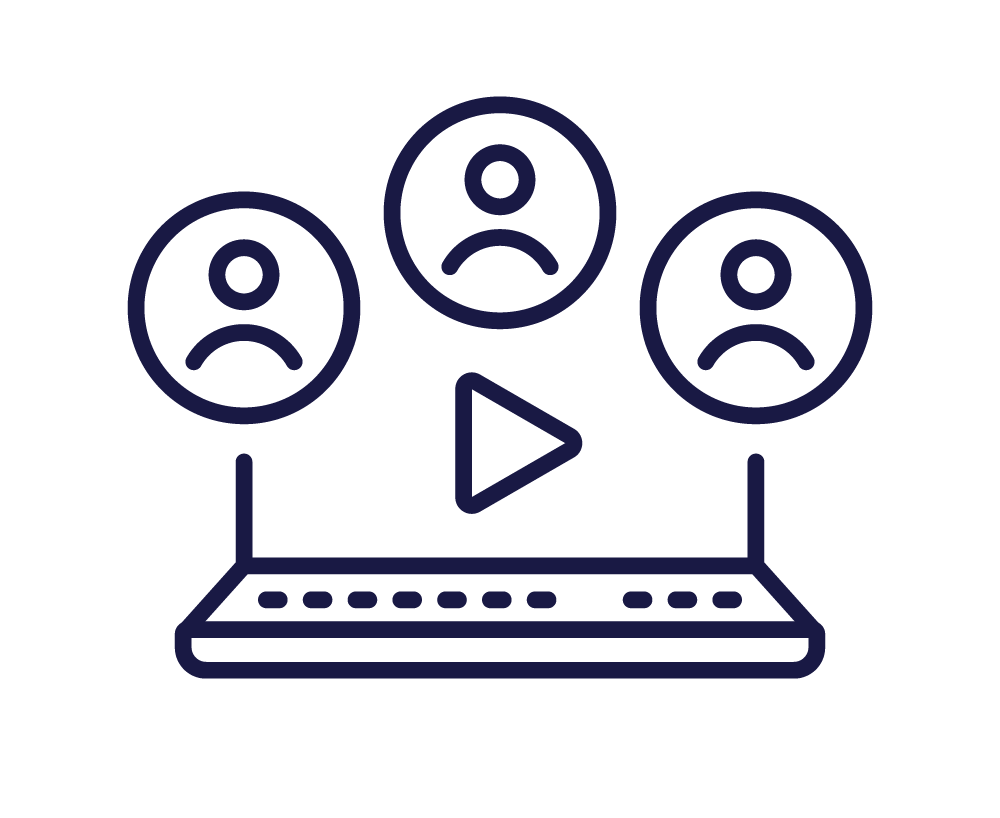 Legal expertise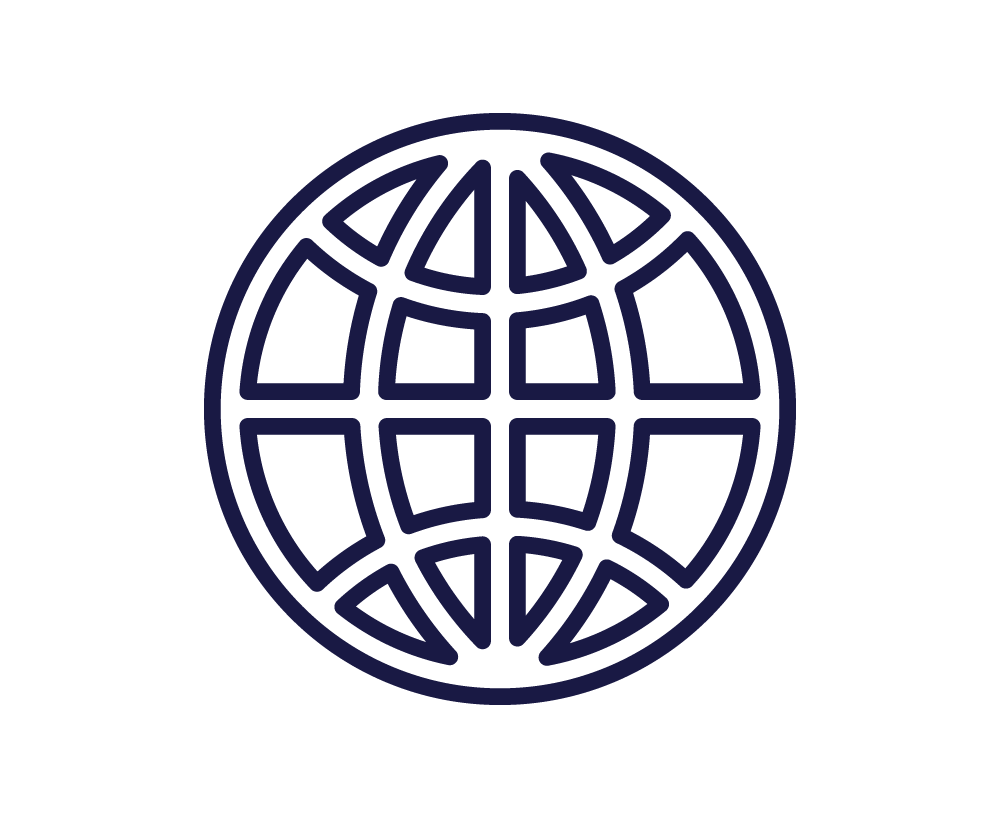 Global expertise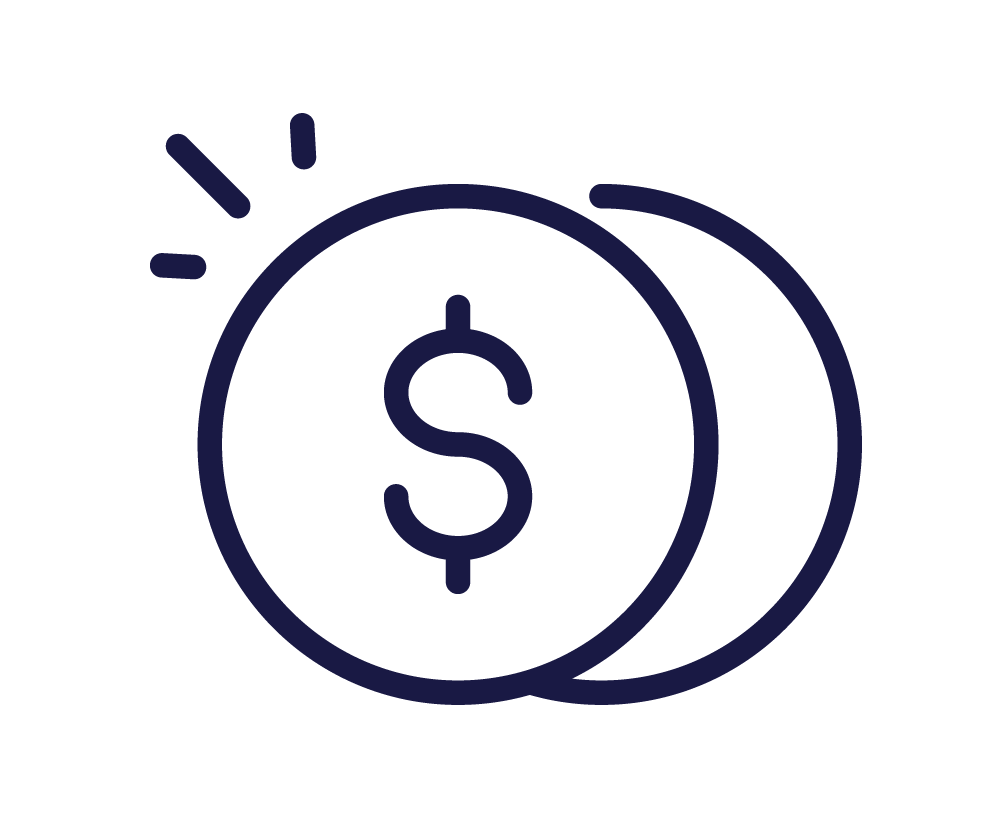 Transparent Fee structure
Successful Track Record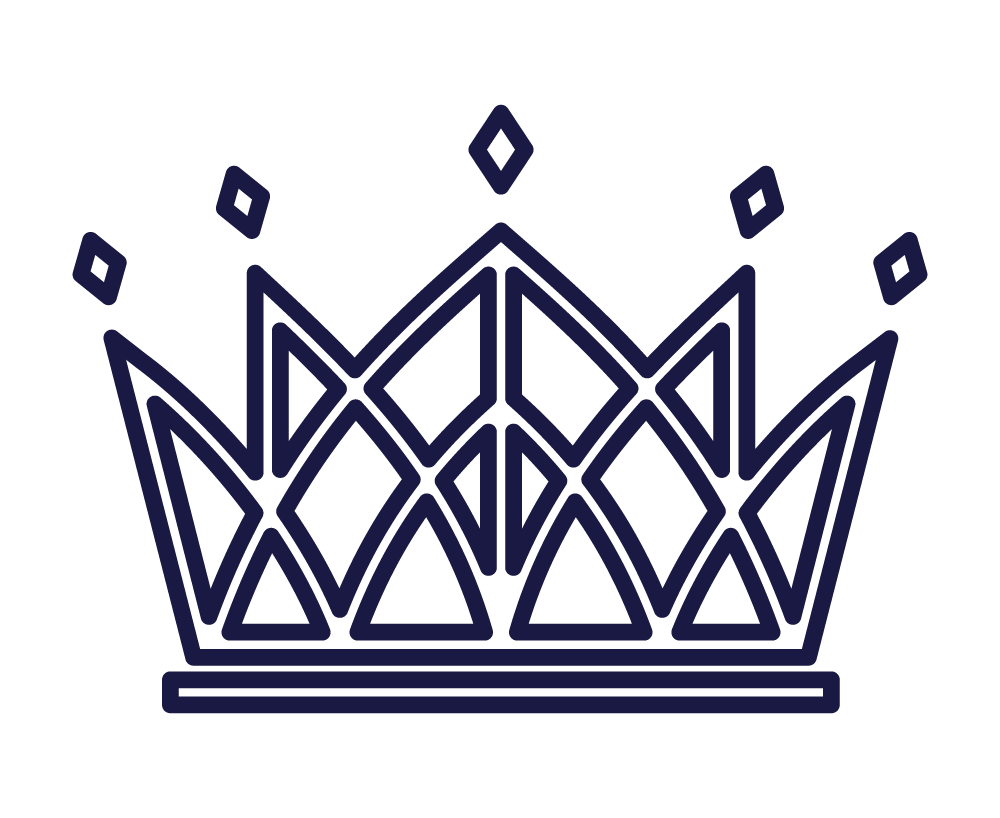 Concierge-style service
We are rated 4.9+ on Google, and are highly recommended by reviewers:
T1 Consultants are a team of highly dedicated professionals who pay attention to the entire review process and stick with you throughout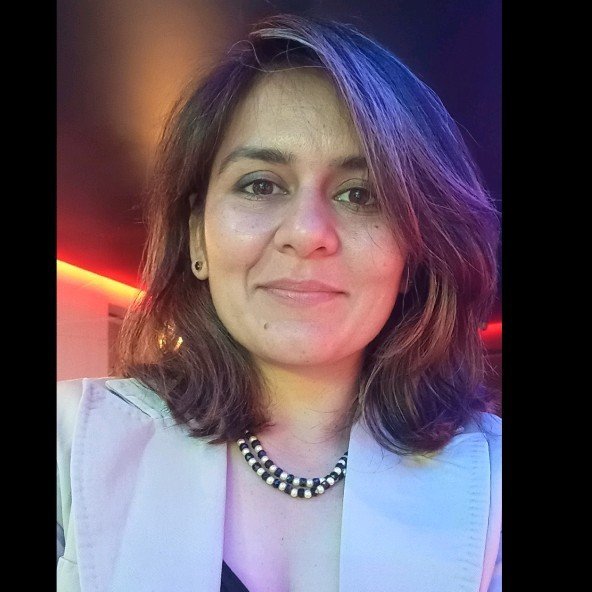 Navjot Deshmukh
The T1 Digital were extremely helpful in my initial assessment and ensured me that I had all the detailed piece of evidence in my application.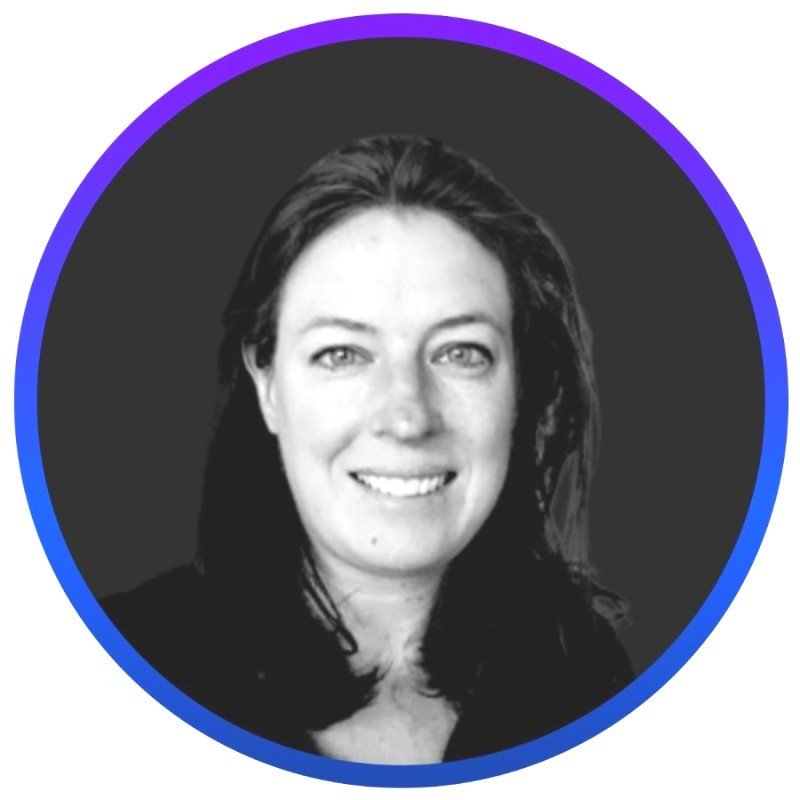 Lauren Wright
This is the best service we could avail. T1 Consultants are very practical with their approach and effectively summarize the profile.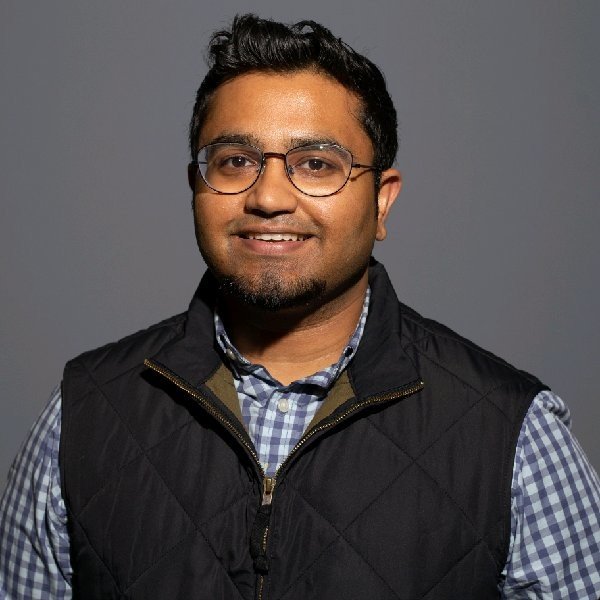 Nipun Gupta
T1 Ditial excels in Global Talent Visa endorsement application for the UK. The entire team is calm, effective and very approachable to talk to.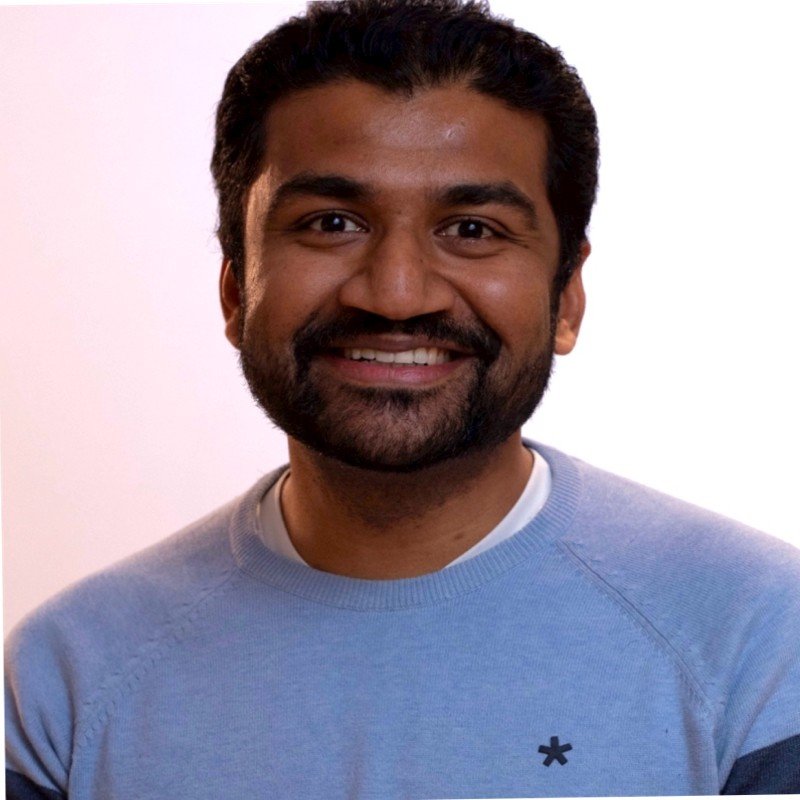 Harish Naidu
2,700+
HAPPY GLOBAL TALENT VISA CUSTOMERS
25+
NUMBER OF ORIGIN COUNTRIES
17,500+
NUMBER OF QUERIES ANSWERED