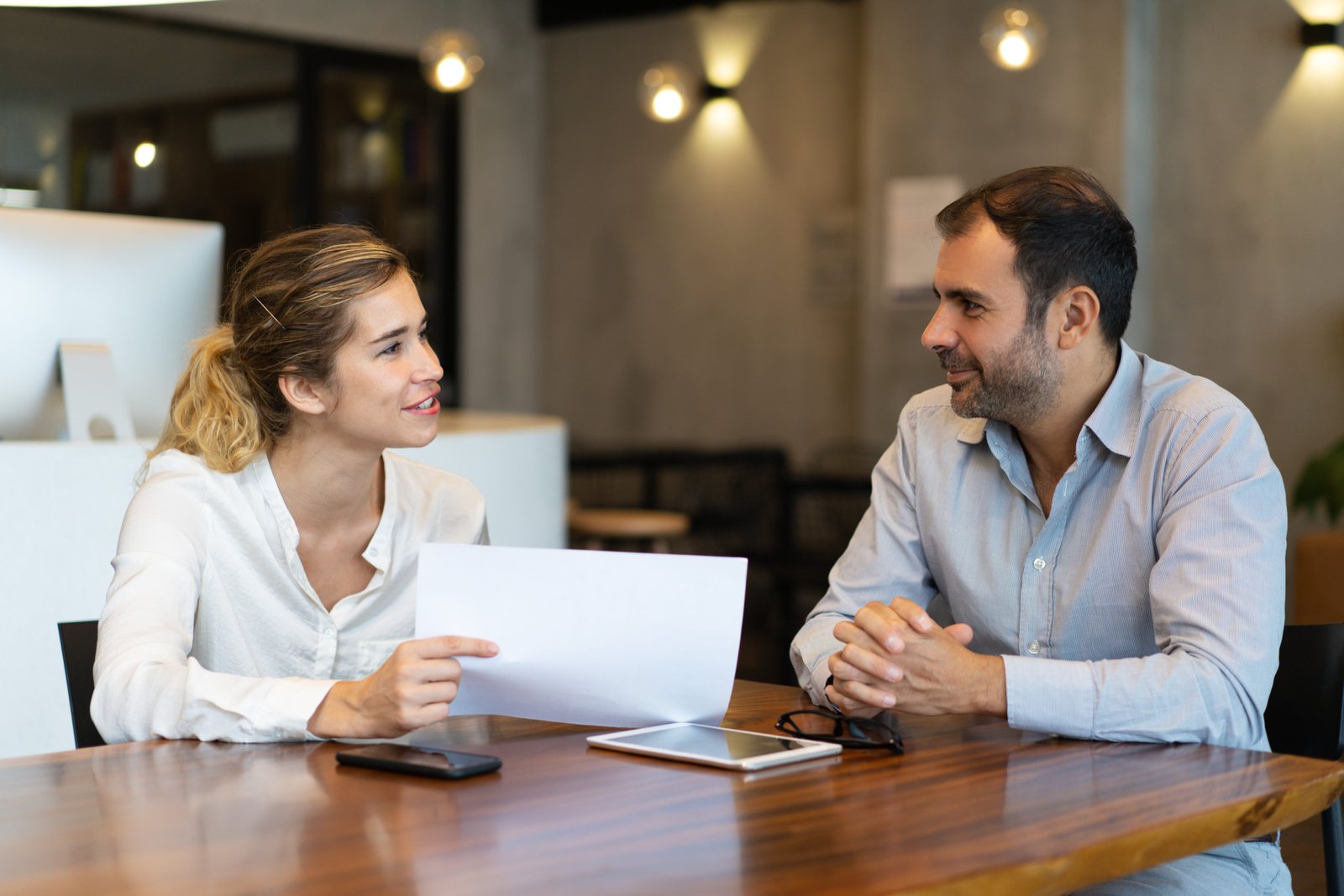 BUSINESS SETUP AND CONSULTING
At T1 Global, we combine our business and residency immigration insights and skills to provide start to finish packaged services to transform your visa application. We advise investors, start-up founders and global talent professionals on various residency, legal, business consulting, and immigration services. Our specialist advisors have been providing bespoke services across the globe.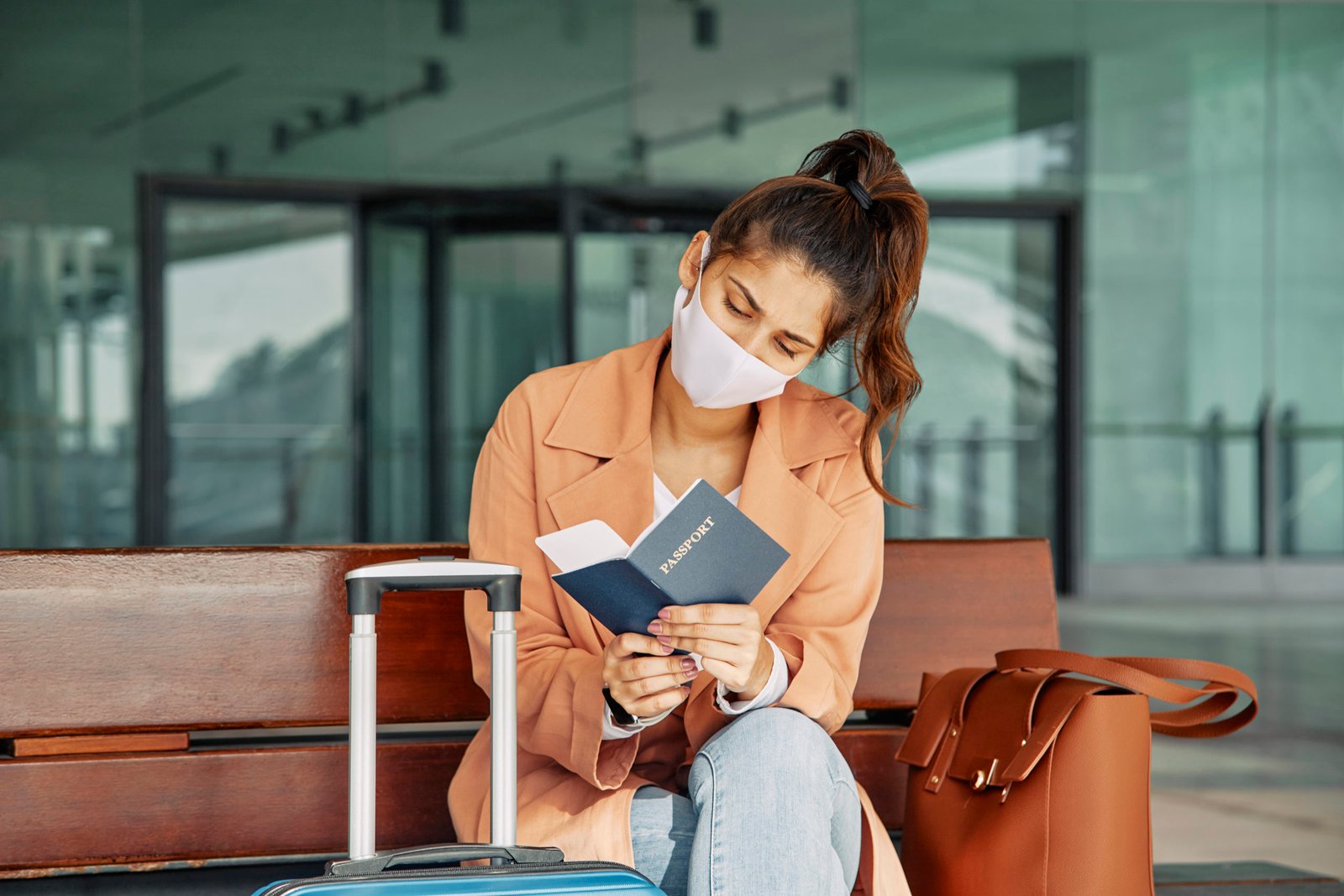 RESIDENCY IMMIGRATION
We help professionals and businesses immigrate to 4 continents across the Globe. T1 Team has expertise in over 11+ visas to help you or your business immigrate. Our team will duly address the application problems and simplify them as our own. Therefore, maintaining an interest in it until we have obtained a successful solution. All our dynamic consultants are specialists in their areas, and consequently, you will benefit from expert advice on your paperwork.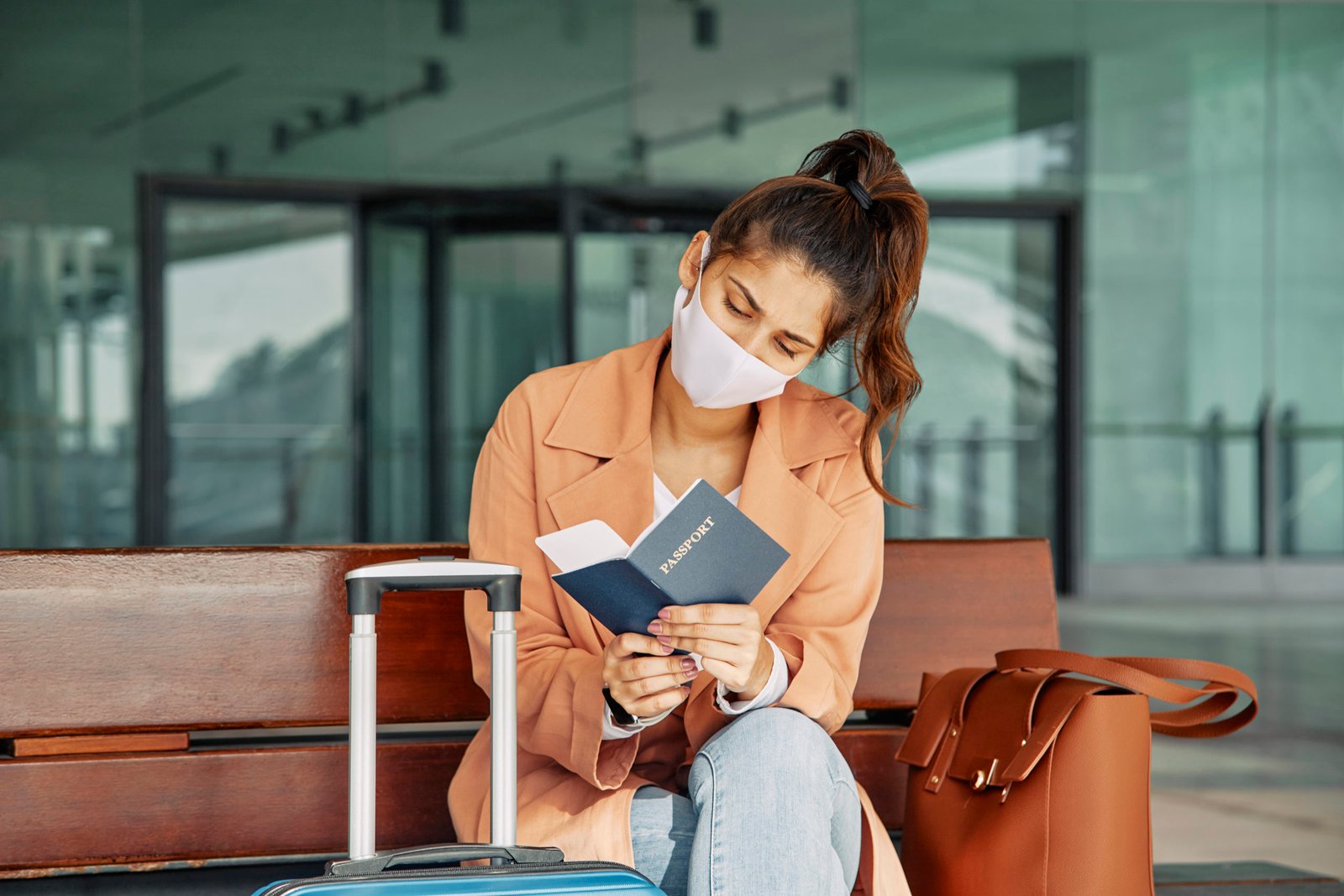 LEGAL
T1 Global and our Legal partners WARD HADAWAY LLP boasts of offering high-quality, jargon-free legal advice and representation, combined with very supreme levels of quality legal expertise. We believe in the traditional values of excellent service and value for money. Its clients appreciate its innovative, proactive and friendly approach to all their legal concerns.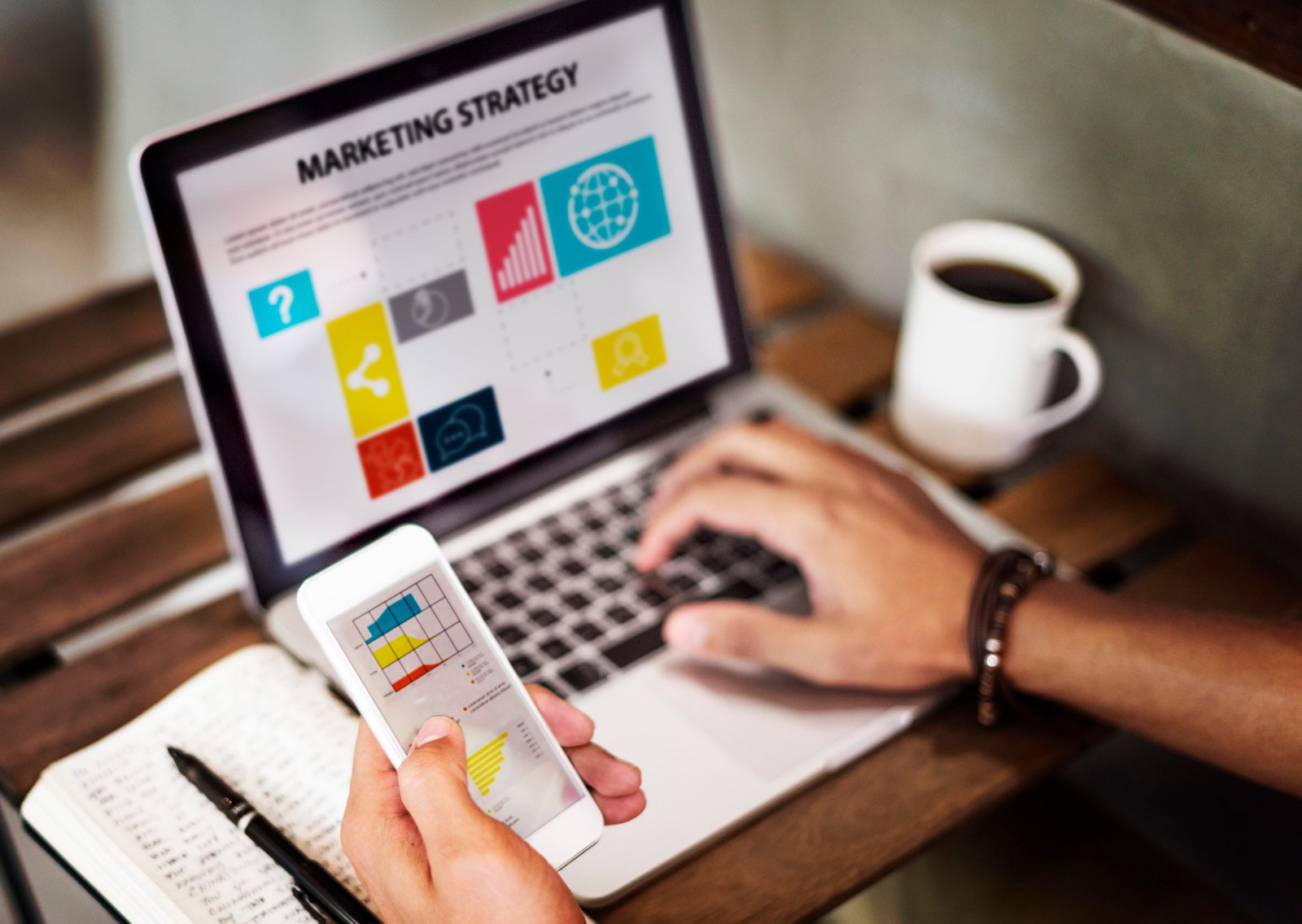 DIGITAL MARKETING
T1 Global is a warehouse of credible, competent and caring consultants who work all the way through the visa and/or immigration process. We help our clients to make valuable digital imprints via the LinkedIn, website and otherwise other channels so that when the need arises the digital valuation can be added to their paperwork.